SECTION 1: Pinterest Basics
Video
Lesson 1:
Why Pinterest / Pinterest Intro
Video
Lesson 2:
Setting Up Your Pinterest "Master Account"
Video
Lesson 3:
Tips For Setting Up A New Pinterest Account
Video
Lesson 4:
How to Pin with Speed and Etiquette
SECTION 2: Tips To Grow Your Pinfluence
Video
Lesson 5:
The Advantage of Making Your Pinterest Sexy
Video
Lesson 6:
Link building and Orphaned Accounts
Video
Lesson 7:
Adding Promotional Posts To Your Master Board
SECTION 3: Pinterest For Business (WhiteHat)
Video
Lesson 8:
How To Use Pinterest For Business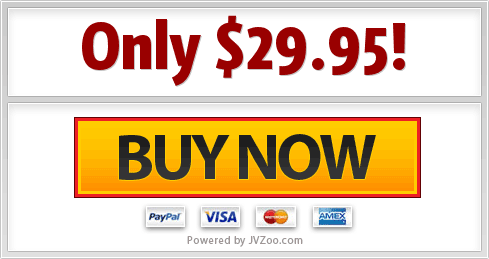 Remember your order is backed by a 30-Day 100% Money Back Guarantee Policy. If for whatever reason you're not satisfied with your order, simply contact us and request a refund.
P.S. Just seconds after your order is complete you'll be given instant online access to your course material. No waiting. No approval required. If you're ready to sign up, click here for instant access.